2022-23 Euro-Grades
Overseas Scouting Combines
Overseas Basketball Scouting Combines are attended by Scouts, Coaches, Agents, and General Managers from Professional Basketball Leagues throughout the World.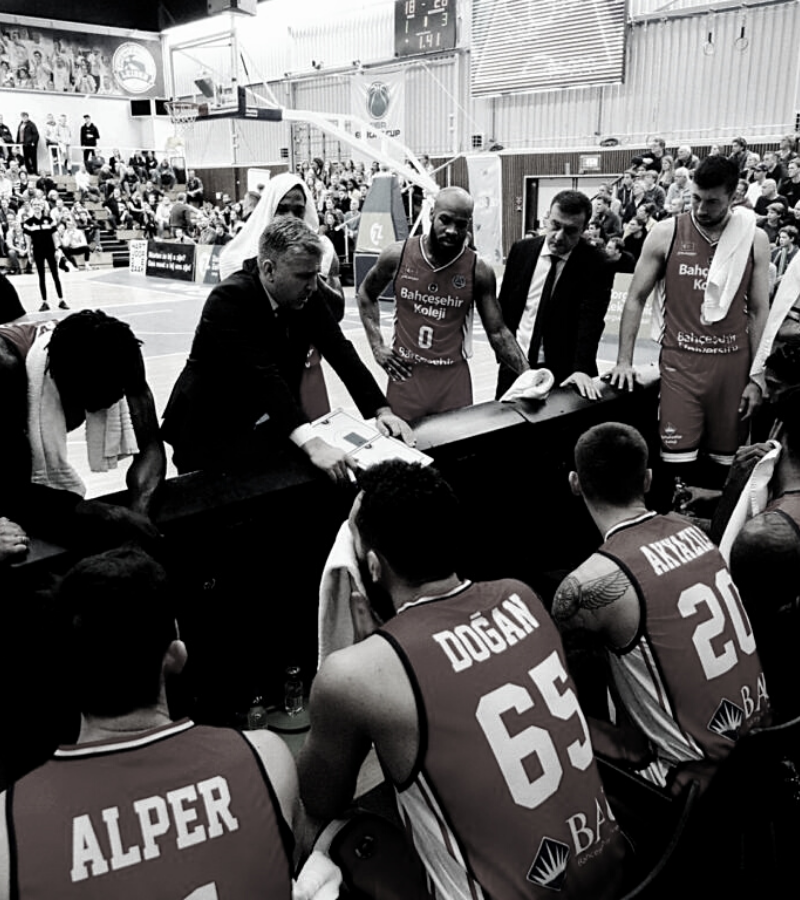 2022 Identification Combine (During Agent Seminars)
FIBA Contracts
Scouted: 1-2nd Wave European Contracts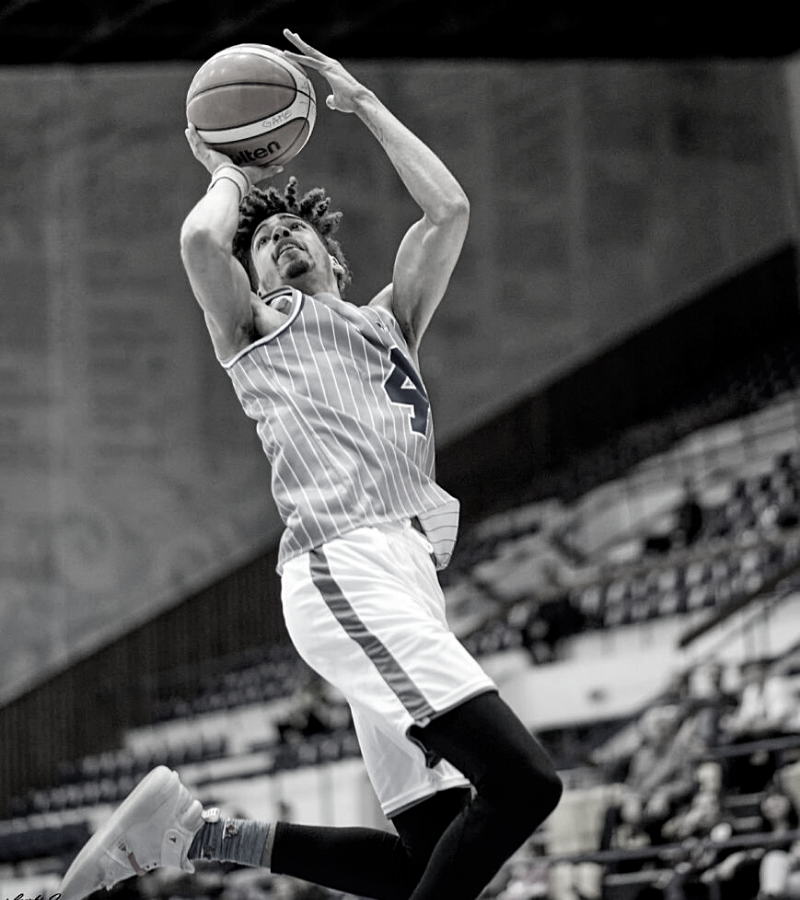 2022 Las Vegas Combine (During NBA Summer League)
Las Vegas, NV (July 11-13, 2022)
Scouted:  1st Wave Overseas Contracts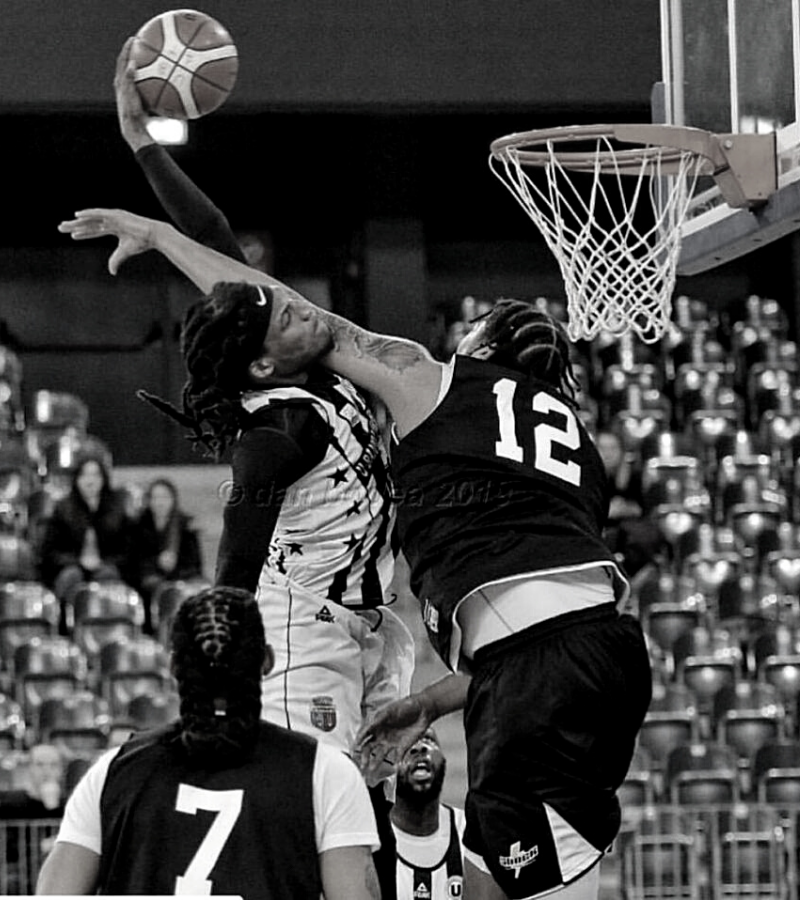 2023 Euro-Tour (During FIBA Break)
February 2023
Scouted: Exhibition Games vs European Clubs during FIBA Break.
Euro-Grades (EG)
2.7+ = Overseas Prospect
Scouted European Countries: Sweden, Turkey, Finland, France, Germany, Italy, Spain, Israel, Netherlands, Czech Republic, Greece, Austria, Belgium, Bulgaria, Hungary and Australia, New Zealand. 
Scouted Latin American Countries: Argentina, Puerto Rico, Brazil, Chile, Mexico, Columbia, Venezuela, Uruguay.
Scouted North American Leagues:  NBA G-League, NBL Canada, ABA, TBL.
2022-23 Scouting Combines
Official Euro-Grades Sanctioned Event