2022-23 Euro-Grades
Overseas Scouting Combines
Overseas Basketball Scouting Combines are attended by Scouts, Coaches, Agents, and General Managers from Professional Basketball Leagues throughout the World.
Euro-Grades (EG)
2.7+ = Overseas Prospect
Scouted European Countries: Sweden, Turkey, Finland, France, Germany, Italy, Spain, Israel, Netherlands, Czech Republic, Greece, Austria, Belgium, Bulgaria, Hungary and Australia, New Zealand. 
Scouted Latin American Countries: Argentina, Puerto Rico, Brazil, Chile, Mexico, Columbia, Venezuela, Uruguay.
Scouted North American Leagues:  NBA G-League, NBL Canada, TBL.
2022-23 Scouting Combines
Official Euro-Grades Sanctioned Event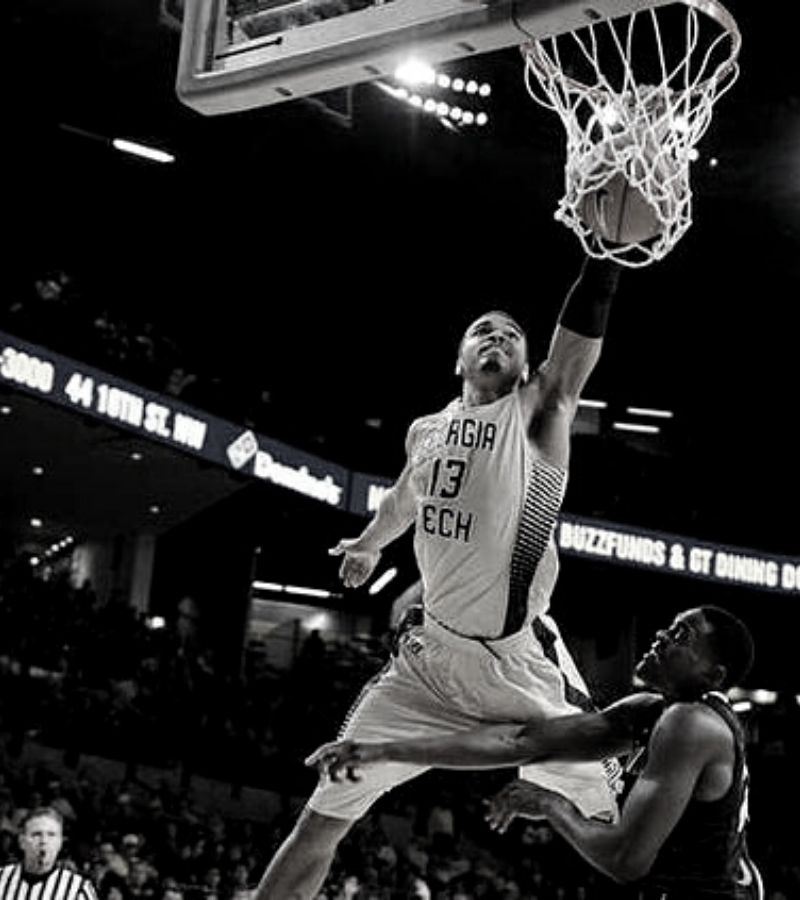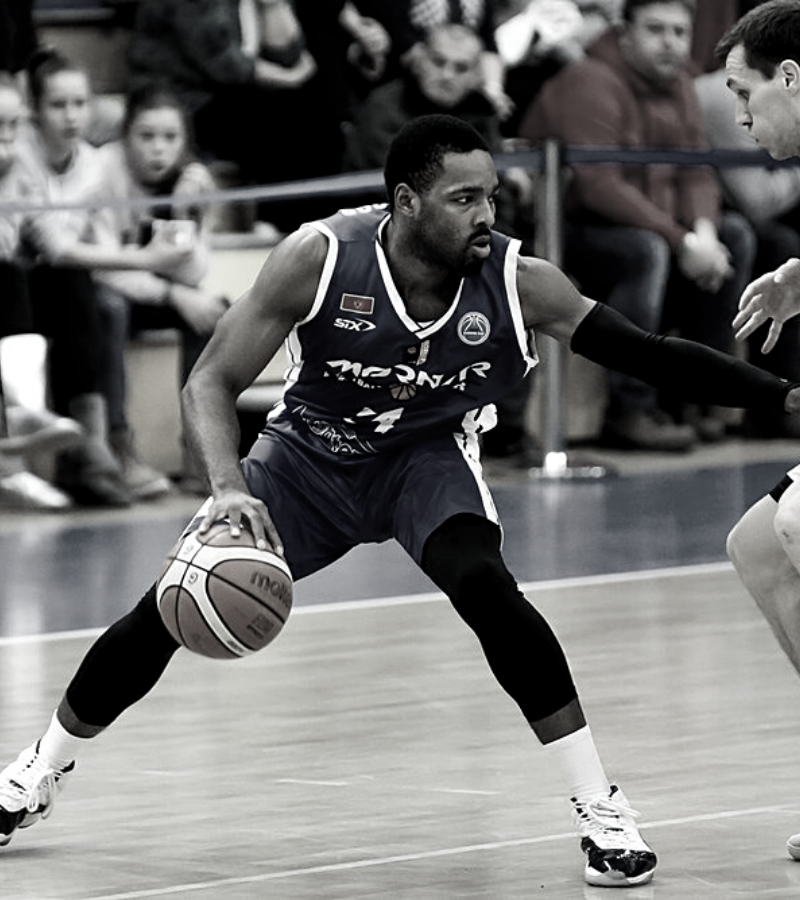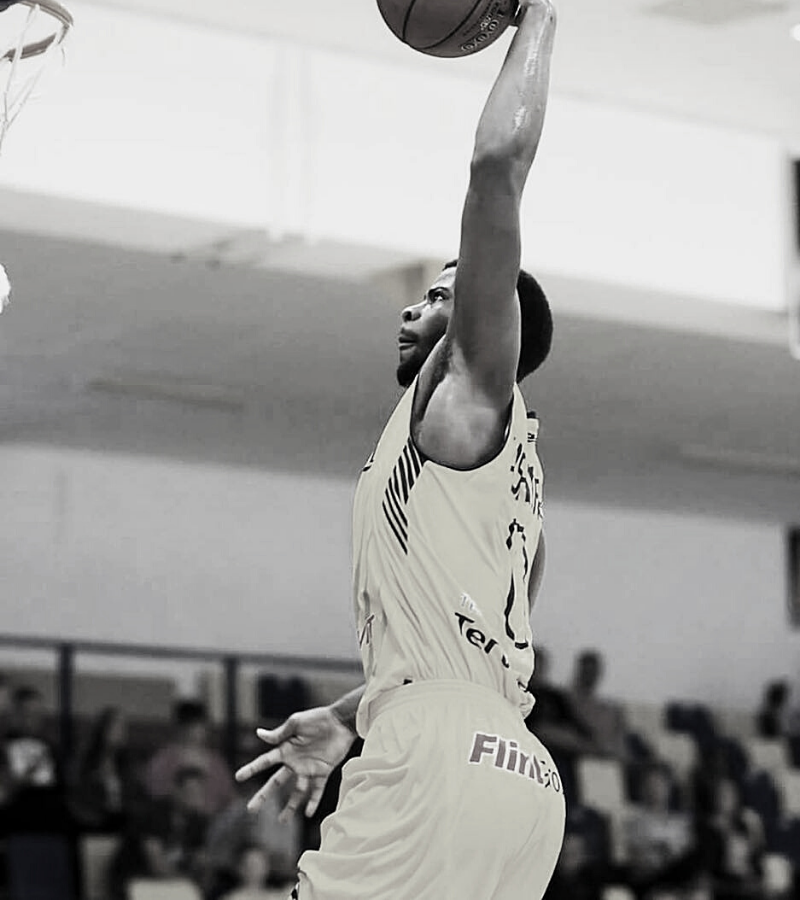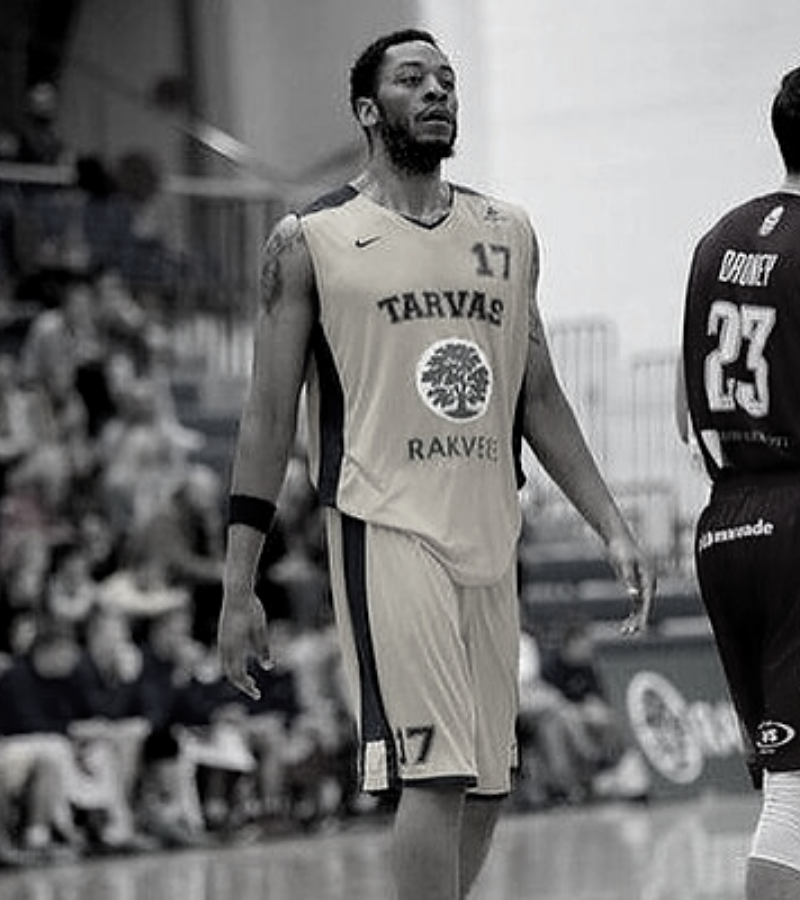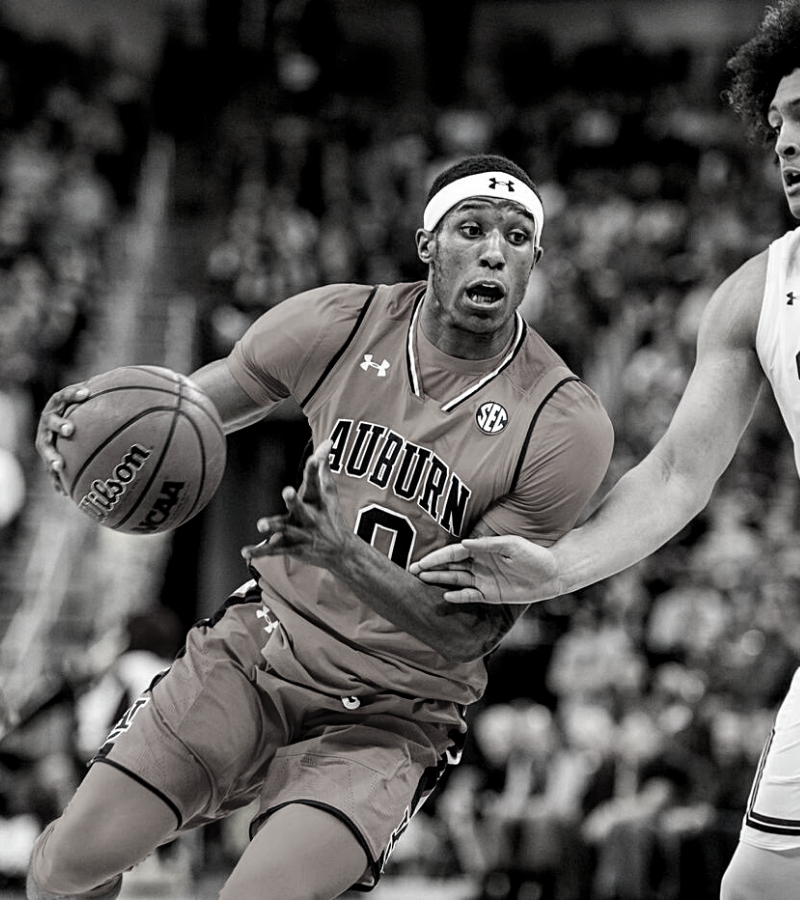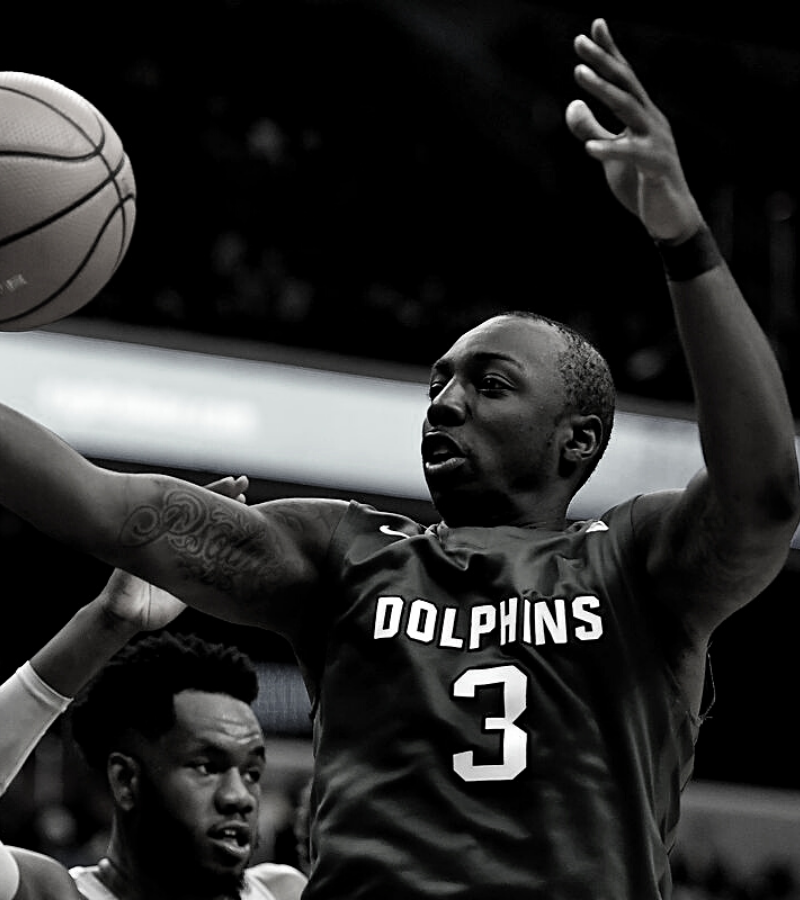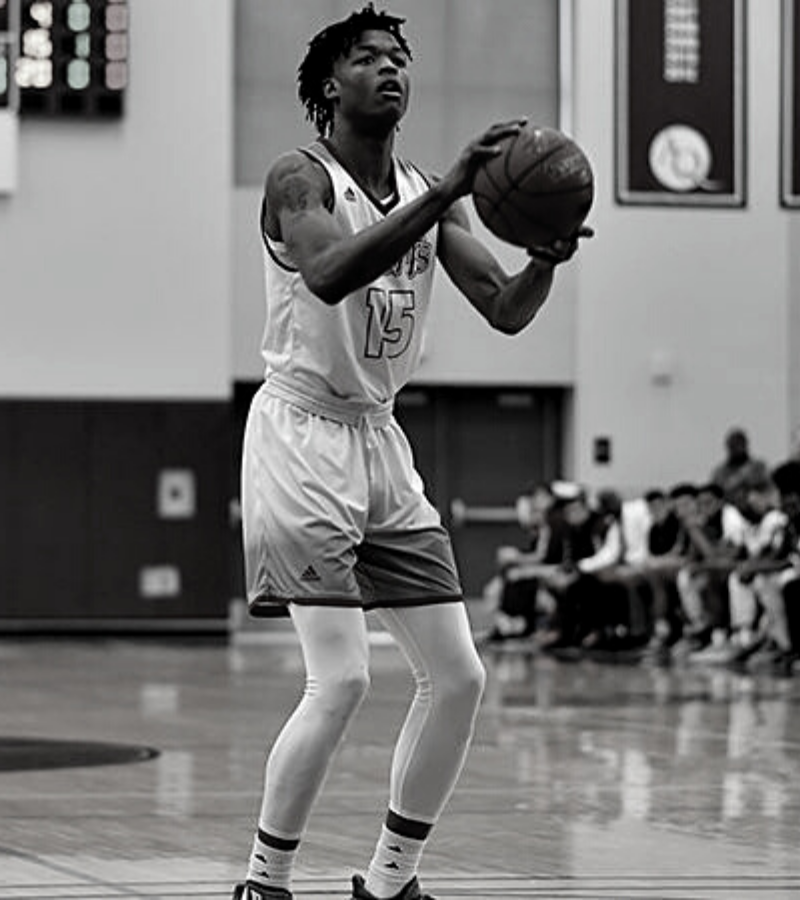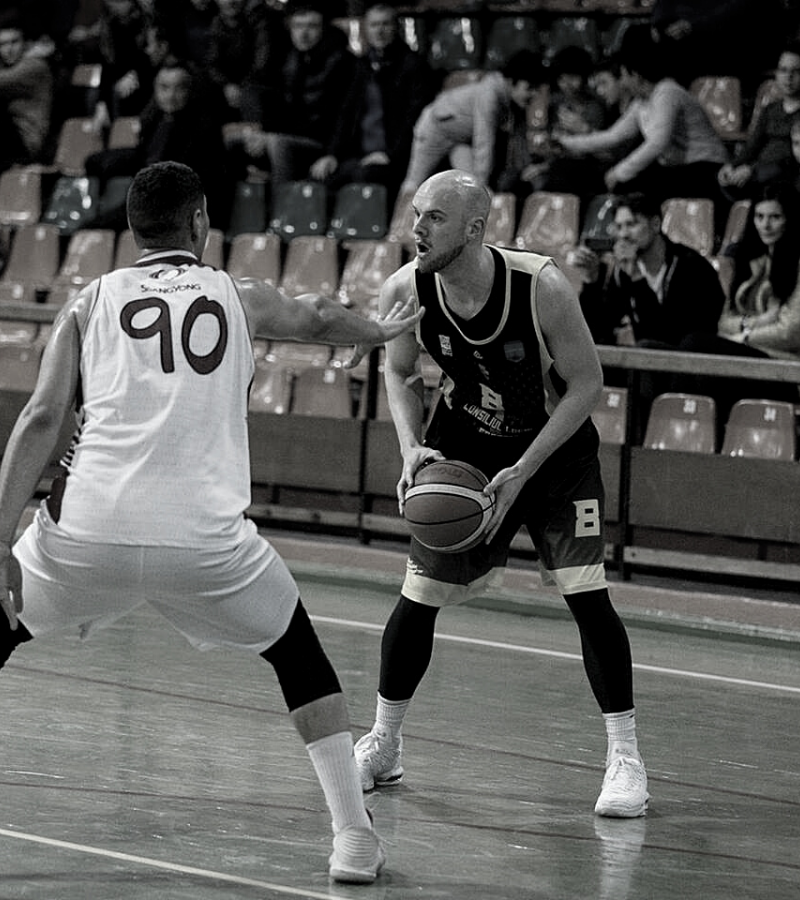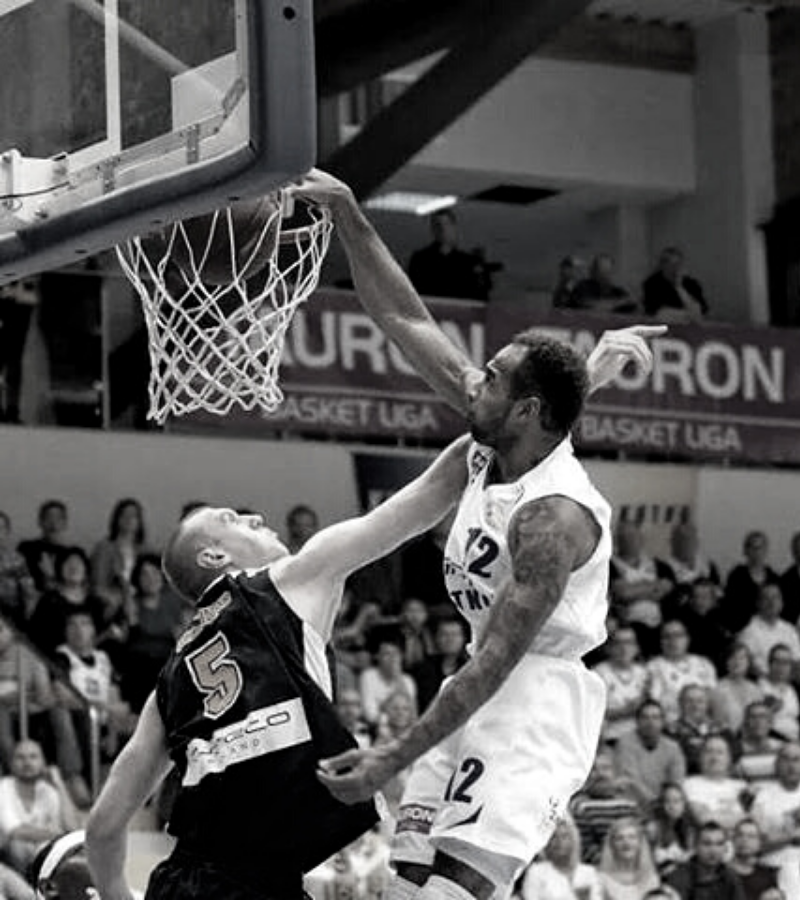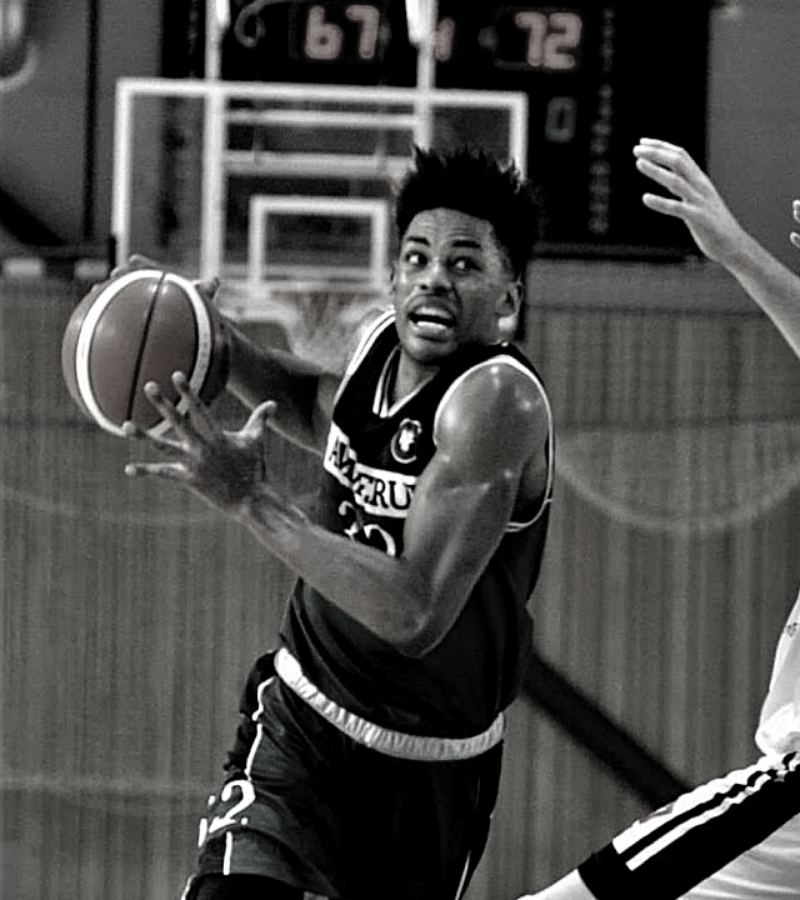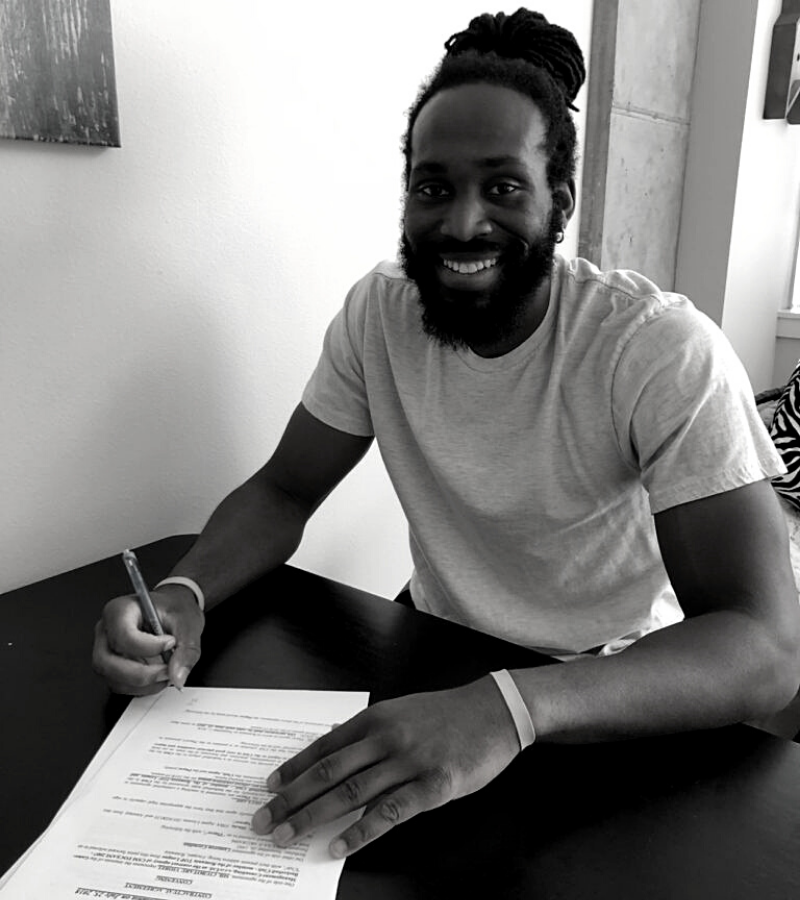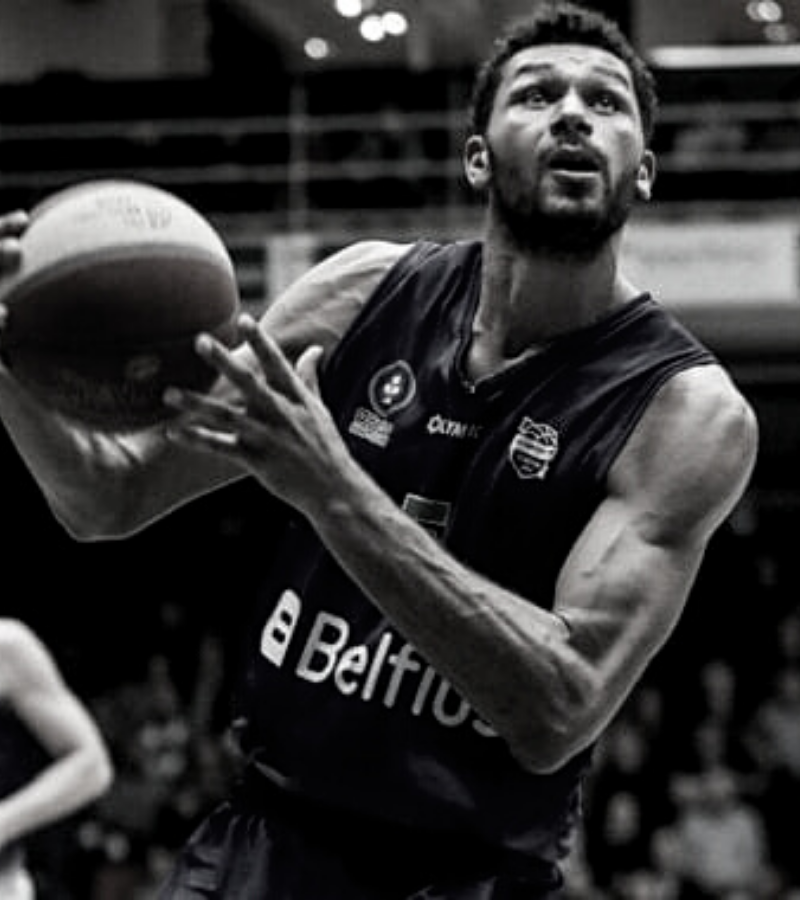 Zafer Aktas Head Coach: Merkezefendi Belediyesi Denizli Basket (BSL) Turkey Position: Head Coach Team: Merkezefendi (Turkey) (2020-2023) Nationality: Turkey Turkey Agency: Network Sports International Change Previous teams: Bahcesehir Bornova Gaziantep Akhisar Bld Goztepe 0