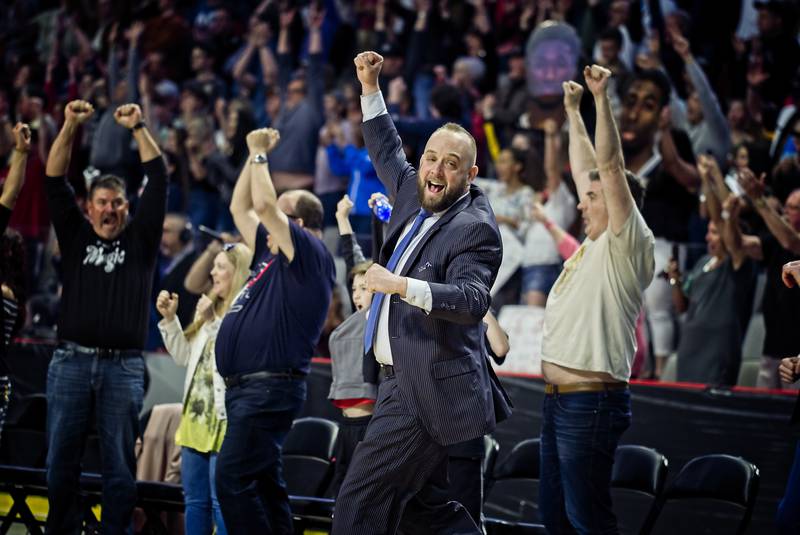 Joe Salerno
Former Storm bench boss wins title with Moncton Magic
MONCTON, N.B. — Joe Salerno is a champion.
The National Basketball League of Canada's all-time winningest coach accomplished the achievement Thursday in St. John's, N.L., when his Moncton Magic won the league championship by sweeping the Edge in the best-of-seven final.
"It was everything I had hoped it would be," Salerno said Tuesday. "It was a feeling of joy and of pride."
Read More… by Jason Malloy (Jason.Malloy@theguardian.pe.ca)