2022 Myrtle Beach Combine (During Agent Seminars)
Dates: December 7-9, 2022
Gym: Myrtle Beach Sports Center (2115 Farlow Street Myrtle Beach, SC 29578)
Host Hotel: Captains Quarters Resort reserve
Scouted: The scouting department will be evaluating talent for the 3rd  (Holiday Break) and 4th wave European contracts plus specific Latin and North American Countries; G-League, TBL.
Euro-Grades Countries: Sweden, Turkey, Finland, France, Germany, Italy, Spain, Israel, Netherlands, Czech Republic, Greece, Austria, Belgium, Bulgaria, Hungary and Australia, New Zealand.
Agents: FIBA and NBA Certified, During Agent Seminar Evaluations.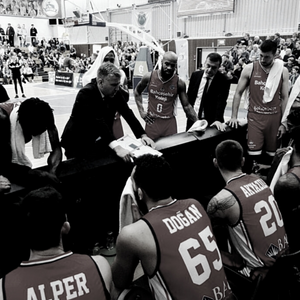 Dates: December 7-9, 2022 Gym: Myrtle Beach Sports Center (2115 Farlow
Read More »