Attendance:
Dan Hughes: Head Coach Seattle Storm (WNBA Champions 2018 and 2020, WNBA Coach of the Year, Olympic Gold Medal 2021.

Danielle Viglione: Italy (Viterbo, Ribera, La Spezia), Italian Cup Winner, Israeli, Turkey, WNBA-Sacramento Monarchs. Sacramento Skills Academy Trainer.

William Clay: Agent Shark Sports Management.

FIBA and WNBA Licensed Agents will be in attendance who have signed players all over the world.

Australian League: February Season 2022 Scouting.

International Euro-Grades Sanctioned Event.
Scouted:  The scouting department will be evaluating talent for the 3rd (Holiday Break) and 4th wave European contracts plus specific Latin and North American Countries including WNBA, WBCBL and Puerto Rico.
Euro-Grades Countries: Sweden, Turkey, Finland, France, Germany, Italy, Spain, Israel, Netherlands, Czech Republic, Greece, Austria, Belgium, Bulgaria, Hungary and Australia, New Zealand.
Overseas Scouting Combines
Women's International Showcase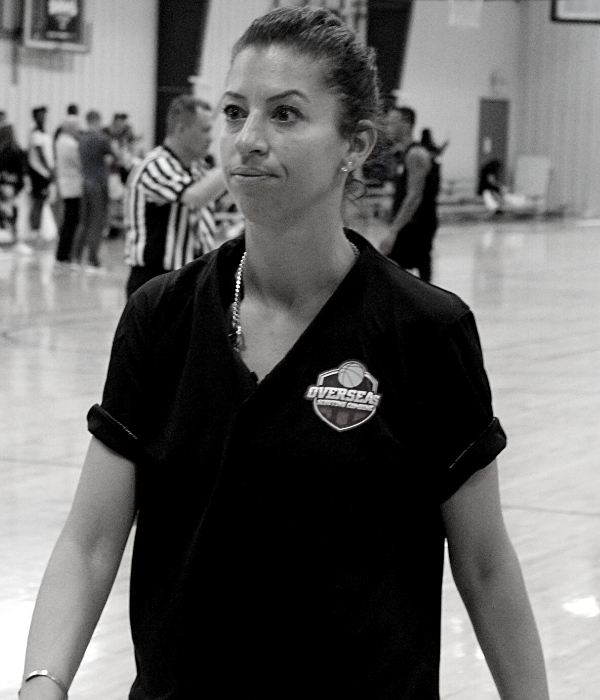 Shira Haelion: Head Coach: Elitzur Ramla (EuroCup), Bnot Maccabi Ramat (Israel), All-Israeli League Coach of the Year, Israeli League/Cup Finalist.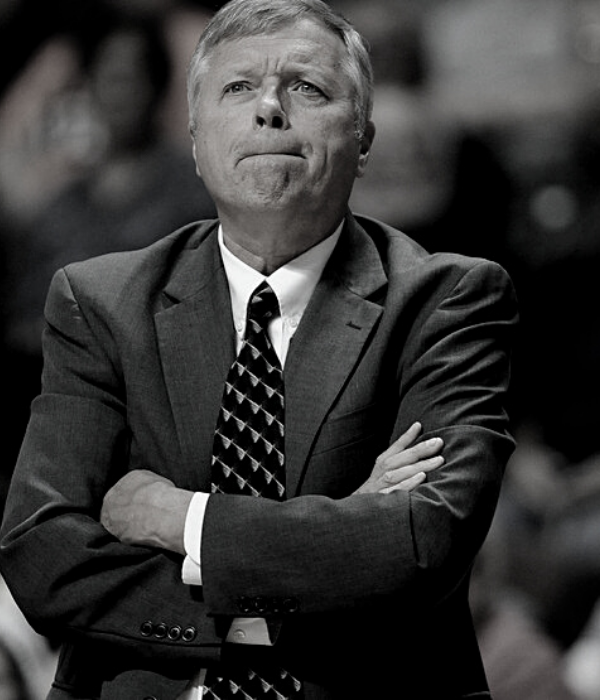 Dan Hughes: Head Coach Seattle Storm (WNBA Champions 2018 and 2020, WNBA Coach of the Year, Olympic Gold Medal 2021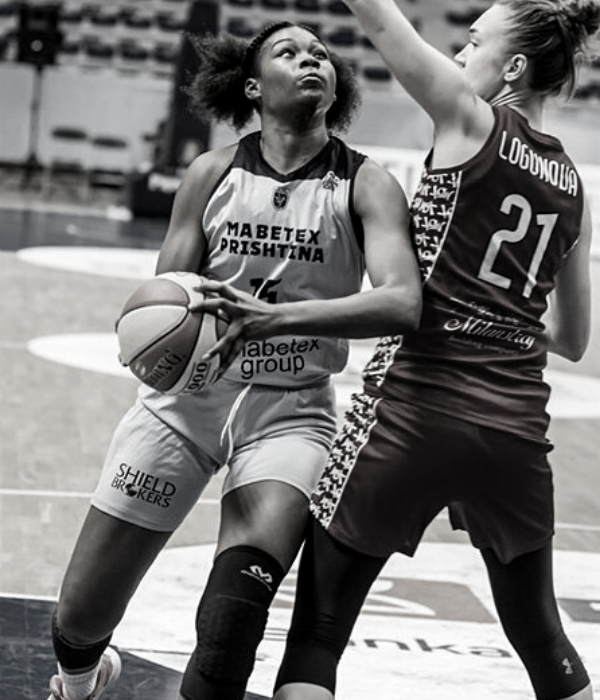 Nyilah Jamison-Myers: Euro-Cup, Greece, Australia, London, Ukraine, UNC-Charlotte