2023 International Women's Showcase
Dates: December 6-8, 2023
Gym: Myrtle Beach Sports Center (2115 Farlow Street Myrtle Beach, SC 29578)
Host Hotel: Crown Reef Resort (2913 S Ocean Blvd, Myrtle Beach, SC 29577) reserve
Scouted: The scouting department will be evaluating talent for the 3rd (Holiday Break) and 4th wave European contracts plus specific Latin and North American Countries including WNBA, WBCBL and Puerto Rico.
Euro-Grades Countries: Sweden, Turkey, Finland, France, Germany, Italy, Spain, Israel, Netherlands, Czech Republic, Greece, Austria, Belgium, Bulgaria, Hungary and Australia.
Agents: FIBA and WNBA Certified, During Agent Seminar Evaluations.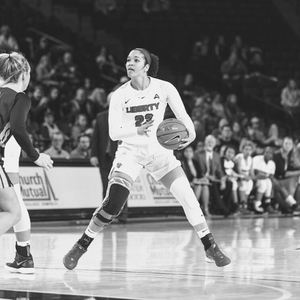 Euro-Grade: 2.7 Height: 180cm / 5'11" Position: Guard 2015-2016: Cordova, TN / Evangelical Christian School
Read More »